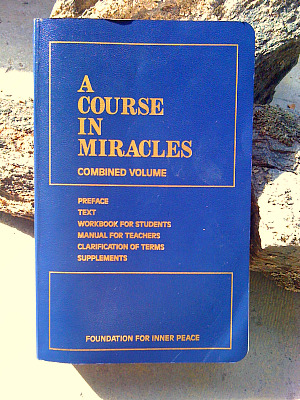 Overview of Text Chapters:
The Preface: written after completion of Course, with the "What It Says" section written solely by Jesus
Chapters 1-4: basically a conversation between Helen and Jesus (with personal material deleted)
Chap. 1: Meaning of Miracles…Intro to the main Course themes
Chap. 2: Separation & Atonement… Basic metaphysics of Chart
Chap. 3: Innocent Perception… Basic definitions of Course terms
Chap. 4: Illusions of the Ego… Exploring what ego is
—————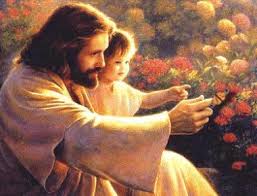 First major shift in writing begins with Ch.5, Sec.V, from Jesus' dialoguing  with Helen, to his solo lecturing and dictating on such Course topics as:
Chap. 5: Healing & Wholeness… exploring the idea of the Holy Spirit & first discussion of guilt
Chap. 6: Lessons of Love… first discussion of anger, HS lessons
Chap. 7: Gifts of Kingdom… Heaven & healing
Chap. 8: Journey Back… the 'singing' Jesus
Chap. 9: Acceptance of Atonement… first disc. of forgiveness
Chap.10: Idols of Sickness… 1st & 2nd commandments (shortest chap.)
Chap.11: God or Ego…  our authority problem
————-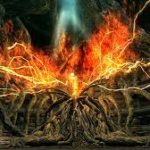 Next major shift in writing with more intense emphasis on the process of looking at the ego's plot and purpose:
Ch.12: HS Curriculum..ego's central teaching: love is dangerous
Ch.13: Guiltless World.. full blown expose' on guilt (longest chap.)
—————–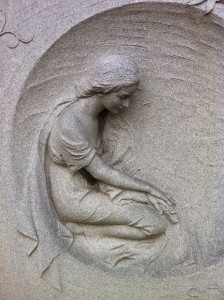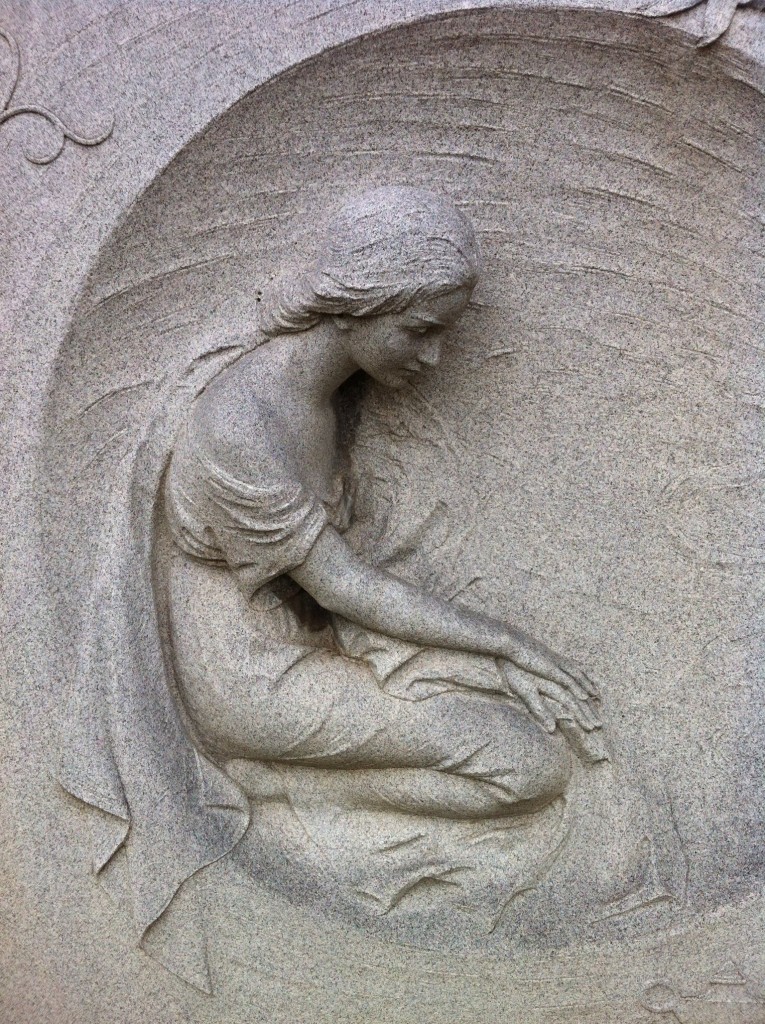 Ch.14: Teaching for Truth… 'calm before the storm' of special relationships & obstacles to peace, with sections on Happy Learner and Call for Love
————-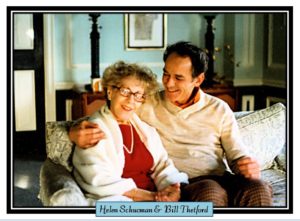 Ch. 15,16,17… on Special Relationships
Ch. 18… on dreams
Ch.19… Obstacles to Peace
————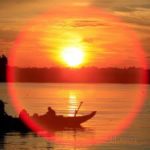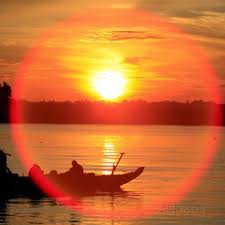 Ch.20,21,22:  On Vision, Reason, and Salvation and the HR: Second big calm before the next 'storm' of Ch. 23 –
———–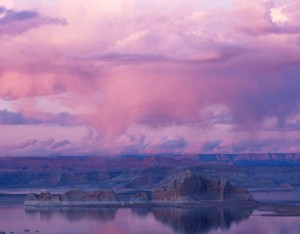 Ch.23: on the "Laws of Chaos" & "The Choice Between Love or Murder"…  Ken Wapnick calls this the toughest chapter in the Text, with very little reprieve in addressing the pain of choosing the ego.
Ch. 24 The Goal of Specialness, description of the "Substitute for Love" in the fifth Law of Chaos.
————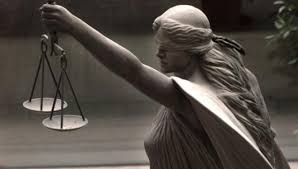 Ch. 25-26 A breather before the last part of the Text, on equal justice for all of God's one Son, and how to 'transition' from the ego's world of injustice to the real justice of the Holy Spirit…  a great reminder in the dream of our current political upheaval.
———–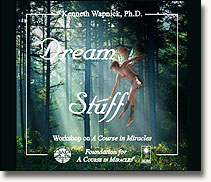 Ch. 27-28 on dreams: the dreaming of the world and its underlying horrific secret dream of the wrong mind
Ch. 29-30 Unrelenting discussion of the ego's idols and how to move past them (Rules for Decision)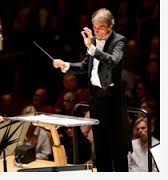 Ch. 31 The Icing on the Cake : all the themes of the Course are brought together in a grand symphonic "finale."
---
For an insightful, extended look at all the Chapters in the Text,
(available in CD or DVD)