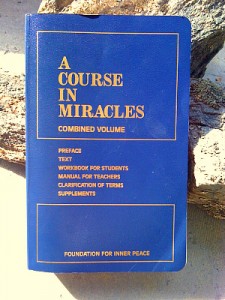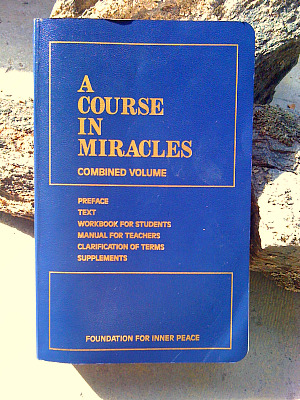 Free Introduction to the Course,
Offered In-person @ RMMC
On Certain First Wednesdays of these months in 2018:
Next one is 3/7/2018 … then 5/2, 8/1, 10/3, 12/5
Brand new to A Course in Miracles?
Know someone who is new?
Like to have a meeting where you can tell your friends and acquaintances where to go for a one evening,  free basic introduction to the Course?
The time and place: First Wed. of certain months, from 7:00-8:30pm (Mt. Time)
On the first Wednesdays listed above… we will give a brief history of the Course, an overview of its three books, and an intro to its unique metaphysics and its non-traditional message of forgiveness. You will be presented with a basic understanding of the Course's goal of inner peace and how to get there. And you will leave with a few simple ways  to experience the Course's process of forgiveness.
Presented by facilitators from School for A Course in Miracles (sfacim.org).
Call 720-391-9294 for info.
Come on down and check it out. Everyone is always welcome.
---
---