"The Gifts of Christmas"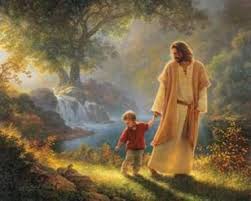 Dec. 8-9-10, 2017, Friday Afternoon thru Sunday Noon.
We will have our third annual Christmas Retreat once again at the lovely Franciscan Retreat Center in Colorado Springs in the foothills of the Rockies… This year our theme will be "The Gifts of Christmas," specifically focusing on Jesus' last dictated discourse to Helen, called the Gifts of God  Prose Poem, which is in the back of Helen Schucman's poetry book by the same name.
This beautiful piece of Course literature is not often addressed, but is a wonderful summation of all that is contained in the Course itself.
**Please obtain and bring a copy of "Gifts of God" with you to the retreat (if you don't already have it, click on the title)… We will also be reading some of Helen's poems from that same book.**
The retreat will start about 2:00pm on Friday afternoon and will continue to noon on Sunday. Lodging, meals, and program are all included in the prices listed below.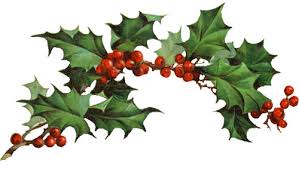 All are welcome, both new and ongoing students of the Course!
It is recommended, if you are new to the Course, before registering for the Retreat:

You attend one or two new peoples' classes about the Course, and/or look over this website's description of Ken Wapnick's Chart on Course metaphysics.
---
Facilitators: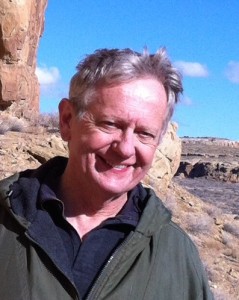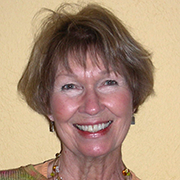 There will be three presenters from the School for A Course in Miracles in Denver, including Lyn Corona and Tim Wise. Lyn has been studying and teaching the Course since the late 1970's, and Tim since 1985. Both love the Course, continue to practice it daily, and collectively have taught hundreds of classes and done dozens of retreats and seminars on the Course over the years. You can see their bios at: http://www.schoolforacourseinmiracles.org/about/
Also we are pleased to announce that Susan Wiggins, a recent SFACIM Immersion One graduate, will be our third presenter. Susan's excitement and love for the Course is highly contagious, and permeates all her presentations. You can see her bio at the above link…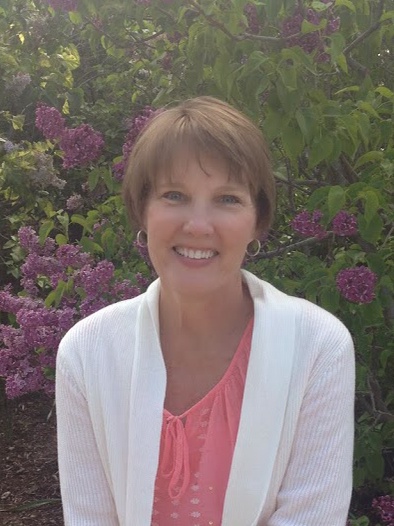 ---
The Place:

We love the Franciscan Center (off Woodmen Rd. in northwest Colorado Springs, Co.) for retreats. It is nestled in a lovely location in the foothills of the Rockies. The staff has been consistently great, accommodations wonderful, and the meals more than satisfactory. This will be our third Christmas Retreat there.
---
Meals: 
Meals are generally served Buffet style, with usually enough items on the menu to accommodate vegetarian and gluten free diets. Vegetarian and gluten-free meals are available however if you specifically ask for them when you register (text or call Tim 720 391 9294.) If you are on another special diet, it is suggested that you bring some extra food yourself to supplement your own dietary needs.
---
Cost (includes room for two nights, five meals from dinner Friday thru breakfast Sunday, and entire program):
Single room… $358
Double room (with two twin beds)… each person in double: $298
Each room has its own bathroom.
(Special $50 discount is given to those registered for the upcoming 2018 Course Immersion I program, and those attending the current 2017 Immersion II, Call for details…)
---

Registration: Please call 720 391 9294  first to verify availability….