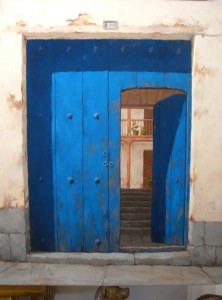 Here is a list of our SFACIM programs suggested for new folks,
and those Course students who desire a "refresher" on the basic insights of A Course in Miracles:
(click on the pictures below for a link to a description of each one…)
---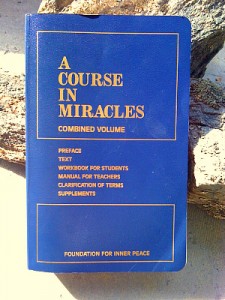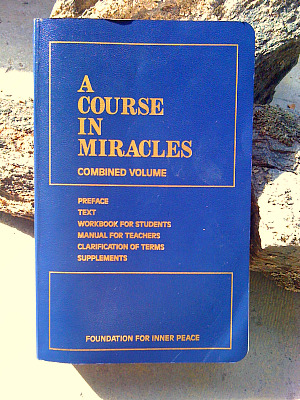 @ the Rocky Mountain Miracle Center (RMMC), 7-8:30pm, Upcoming ones:  11/1, 12/6 (none on 10/4)
Free Introductory Presentation on ACIM :
for an hour and a half, we cover its origins with a little history,
and then a brief look at its basically untraditional approach to forgiveness and healing.
This introduction to A Course in Miracles is presented live in-person and is also available online with live video with the free app Zoom.
---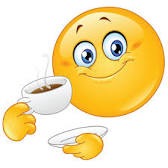 9:30-10:30am Mountain Time,
Online Live Video
Come join us for an hour every Thursday morning for our "Course & Coffee Chat,"
Online live with the free app Zoom. We discuss a couple of pages in the Course on a particular Course topic announced ahead of time every week.
Newcomers and ongoing students always welcome!
---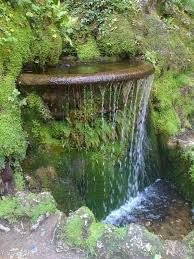 Six Week RMMC Sun. Gathering Series on the "Clarification of Terms,"
Starts Oct. 29th, 2017
On descriptions of the most commonly used terminology in the Course, including ego, forgiveness, and the Holy Spirit. We will look at how these terms are different in the Course from our traditional understanding of them…
(in-person only)
---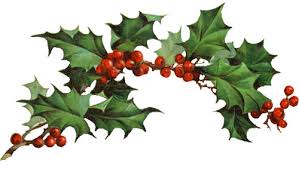 Our Annual Colorado Springs Christmas Retreat,
Dec. 8-9-10, 2017
---
---