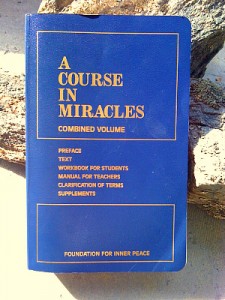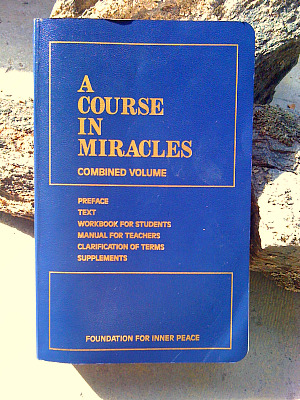 Free Introduction to the Course,
Every First Wednesday of the Month:
Next one is May 3rd, 2017…
Brand new to A Course in Miracles?
Know someone who is new?
Like to have a meeting where you can tell your friends and acquaintances where to go for a basic one evening free introduction to the Course?
The time and place: First Wed. of every month, from 7:00-8:30pm
Every first Wed. we will give a brief history of the Course, an overview of its three books, and an intro to its unique metaphysics and its non-traditional message of forgiveness. You will be presented with a basic understanding of the Course's goal of inner peace and how to get there. And you will leave with a few simple ways  to experience the Course's process of forgiveness.
Presented by facilitators from School for A Course in Miracles (sfacim.org).
Call 720-391-9294 for info.
Come on down and check it out. Everyone is always welcome.
---

(Also presented live stream online with free Zoom App:

The online link will be available here 15 minutes before class begins.)
(Click on the link and follow brief instructions to download free Zoom if you don't already have it on your computer…)
Call Tim @ 720 391 9294 for more info.
---
 For more info on how Zoom works, click here…
---
---