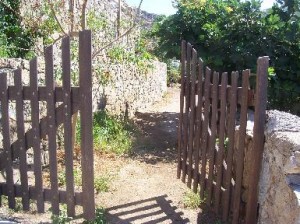 Enter Here!
"The power of decision is your one remaining freedom as a prisoner of this world." – A Course in Miracles, T. 12, VII.9:1
Welcome! This is an invitation to make a decision to take part in The Great Awakening that is occurring in all humanity at this time.
I know of no better teaching to facilitate this shift than A Course in Miracles. I have made the journey through the lessons of the Course with thousands of friends who have accepted its invitation to become miracle workers.
Miracles come from love that is not of this world. They are  a way of teaching us that we are both loving and lovable. It is through offering miracles that our minds will be healed of the belief in separation.
A Course in Miracles is very practical. It is for you and no one else. That may at first sound arrogant, but when you understand that when your mind is healed all minds are healed you will see it is both practical and efficient.
"The power of decision is your one remaining freedom as a prisoner of this world."