Come Support the Milwaukee Light of Grace Weekend Fundraiser in September, and Experience a 3 Day A Course in Miracles Intensive !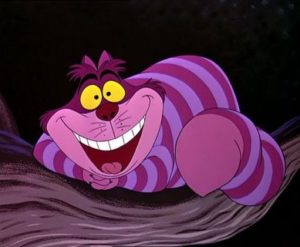 "One Problem, One Solution"
In Alice in Wonderland, the Cheshire Cat told Alice   ".. you must be crazy, you think you're here."
Everything that we seem to deal with "here," down this rabbit hole of time and space… Sex, money, food, shelter…  Family stuff and all our relationships…Situations and things that seem to cause issues in our lives, at times downright problems, and sometimes resulting in obsessions and addictions…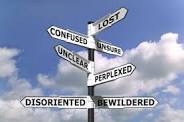 Come visit with us at the Light of Grace Center in Milwaukee, Wisconsin, for an insightful weekend Intensive looking at what "A Course in Miracles" defines as the root of all our problems… seeming separation from God and our true Self in Heaven.
Is it possible that all our difficulties are the result or reflection of the one and only true problem that we have, which the Course says is in our mind… and even better,  that that problem has already been solved ??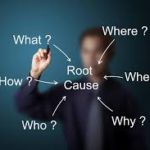 "One problem, one solution…"
Come explore with us on Sept. 29 to Oct. 1, the miraculous process of the Course's forgiveness, that restores our awareness back to the mind and the real nature of our one and only problem, and its one and only solution.
Light of Grace, A Miracles Center
5900 W. National Ave.
West Allis (Milwaukee), WI 53214
(414) 258-5555
​
---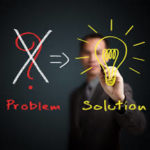 Tentative Schedule:
Friday…
6:45pm  Welcome and introductions and meditation
7pm…  presentation by Lyn on Lesson 79: the one and only problem.
8:15pm …break
8:30pm… questions taken by Lyn, Kris & Tim on Course Metaphysics
Saturday…
9am… Opening 15 min. meditation
9:15…  Chart Presentation by Tim
10:30… break
10:45… Lyn on Guilt: What & Where is Guilt, and Why even look at it?
12-1:30… lunch break
1:30 afternoon break out sessions (led by Kris, Tim, Lyn, and Barb Berres)
2:45… break
3:00 pm… Tim on Lesson #80: the one and only solution.
4pm… questions & closing meditation
6pm… suggested dinner get-together at a local restaurant
Sunday…
10am… L.O.G. Sunday Service with Tim & Lyn on "Differences vs. Shared Interests"
11:30… lunch break
1pm… Kris' Presentation on "The Way Home": The Three Steps of Forgiveness
2:00pm… break
2:15… Question & Comments to Panel of Kris, Tim, Lyn & Barb (with brief presentation on upcoming six-month Course Immersion One)
2:45… closing
---

All proceeds (minus expenses) will be donated to the continued thriving and growth of the Light of Grace Miracle Center…
Suggested Fundraiser Donations:
Total 3 Days: $180
Friday only … $40
Sat. only ….$125
Sun only…$30
Registration is available at https://www.lightofgrace.church
(If lack of funds are an issue, please give us a call and we will always try to work something out…)
(414) 258-5555
To pay with credit card, click here
---
Facilitated by Lyn Corona and Tim Wise, from the School for A Course in Miracles in Denver, and Kris Nelsen, Minister at Light of Grace.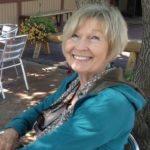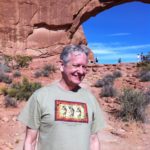 ---
---

Other School for A Course in Miracles Meetings and Events… click here