"Miracles are natural. When they do not occur something has gone wrong."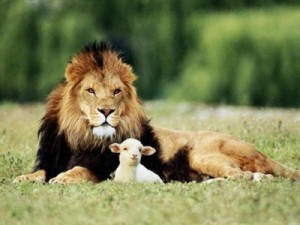 First, let's be clear what a miracle is not.
A miracle is not an extraordinary external phenomenon like a vision of Jesus in a cloud. It's not having a check show up in the mail that just covers the rent when the bank account is empty. It's not even the spontaneous remission of a terminal disease.
Miracles are corrections in the mind for our errors in perception. (Think interpretation when you read perception.) Interpretations are perceptions. When your perceptions are unloving, you are misperceiving; something has gone wrong.
That something is what's in the way of what is natural: the miracle. The miracle is always present. We are not aware of it because we have put something in the way that keeps it from our awareness. That something goes by many names: ego, false self, dream figure, phantom, to name just a few. Perception is distorted by the personal needs, wants and desires of the false self.
 The body is not our home. A Course in Miracles teaches us that the body's eyes don't see and its ears don't hear.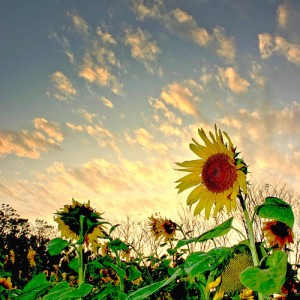 The senses merely report to the brain. The brain then interprets the data based upon what the mind wants to see. Having decided that we are a separate self everything the brain reports is interpreted to validate the separate self. It is a closed system.
The miracle is a way of changing your mind about yourself. You cannot do this without the help of a presence other than the ego in your mind. Call it what you will: Holy Spirit, Loving Presence, this presence is kind and knows what is in your best interests. It is your Self. Don't be afraid of it; it is there to help you remember what you are.
You must have noticed that scarcity dominates the self centered point of view. Experiencing the lack that we have inflicted upon ourselves we seek outside for approval, acceptance, recognition, and respect. Because of our imagined needs, we don't see anyone as they are but only as a means to fulfill our needs. It is this distorted way of perceiving that the miracle corrects.
 By choosing the miracle we are turning toward the love we have been seeking outside ourselves. Instead of sacrificing others to our needs our relationships provide the opportunity for miracles.
The miracle is not something we do. Miracles are natural expressions of love. Without the interference of the ego's getting mechanisms, impersonal love flows freely. It blesses everyone indiscriminately; in other words it makes no special selections as to who is worthy and who is not. The miracle teaches us what we are, not who we are.
The miracle-minded process looks something like this:
 1. You fess up!  You admit that something has gone wrong. You can't recognize a solution to a problem that you don't know you have. You are not experiencing the miracle; you need the miracle.
 2. You take responsibility. The something wrong is with you. The problem is not "out there" in someone else. The problem is in the mind along with the answer.
 3. You decide to become a learner. As a learner you can be taught. You make a right-minded decision to turn your unloving perceptions over to that Loving Presence for its point of view.
4. You do nothing. The miracle is just that; a miracle. It happens. It will show you that no one did anything to you; you were not harmed or hurt in any way.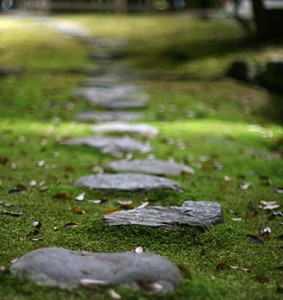 Note: If you still find yourself trying to "do" the miracle yourself, you have not fully turned the problem over to the Loving Presence. If that's the case, go back to step 3 and investigate as to what perceptions you still want to keep. Maybe you are not willing to let it go at this time. Then "unwillingness" is what you would bring to that Loving Presence.
Perhaps your trust in the Loving Presence is very weak at this point. Then lack of trust is the perception that you would offer for correction. Always begin where you are. 
Consistent willingness to be a learner places your mind in its natural state of grace. It enables you to give without any sense of loss. As long as you perceive lovelessly you remain a learner.