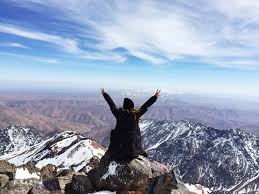 "The Resurrection of All Our Relationships"
Saturday Seminar, April 7, 2018,
9:30am-4:30pm Central Time
@ Light of Grace Miracle Center, Milwaukee, Wisconsin;
Come explore with us how the Course uses all our special love and special hate relationships as the doorway back to our minds to our one true relationship with the Holy Spirit. That blossoming awareness of this relationship in the mind, mirrors our real oneness with our Father in Heaven. This then is reflected in all our seeming earthly relationships with people and things…
The Course describes this process as the forgiveness that leads to our experience of the Real World… Our Resurrection!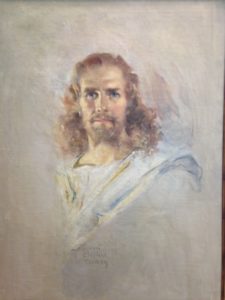 Facilitators will include Lyn Corona, Tim Wise, and Kris Nelsen.
Cost is $100, although no one will be turned away for lack of funds.
(2018 Immersion students tuition for the seminar is already included in their Immersion One Program.)
For more info and registration, click here…
Or call Kris Nelsen @  414-258-5555