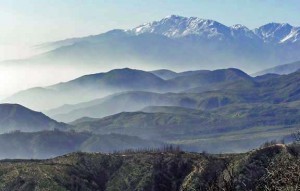 Rocky Mountain
Miracle Conference on Relationships:
Calling all Teachers and Students of A Course in Miracles to come together in Denver at the foot of the Rockies. Come explore with us the Course's profound yet practical spirituality that heals all our relationships with self, others, and our God. For three days this spring we will learn, share, and practice the wonderful art of true forgiveness in all those relationships, using the principles set down in the Course and augmented by the inspiring teachings of Course teacher Dr. Kenneth Wapnick.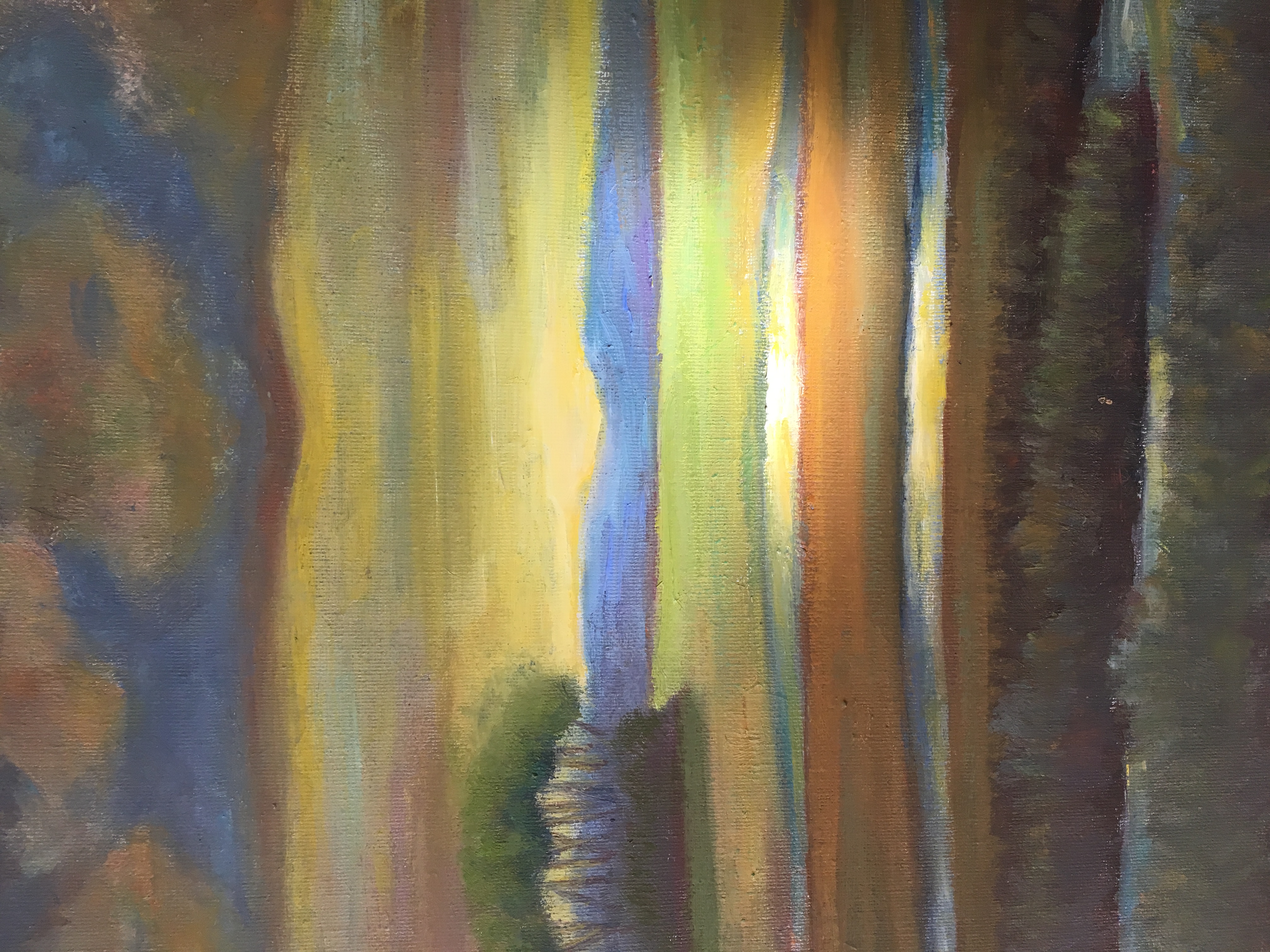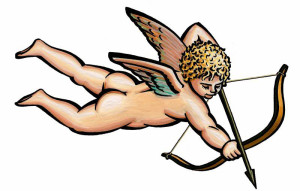 Friday Evening through Sunday Morning
April 21-22-23, 2017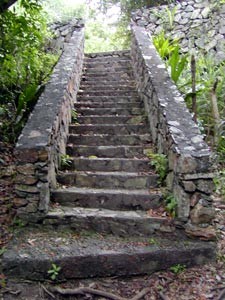 Meetings will be held in two south Denver locations:
Culture Counts Office, 600 S Cherry St., #305
and
Rocky Mountain Miracle Center, 1939 S Monroe St.
(These two locations are a ten minute drive from each other. There is ample free parking at both places.)
Organized and Facilitated by Presenters from School for A Course in Miracles. For information and registration call 720-391-9294.
Entire program cost is $125 before 3/15, $150 after 3/15.
(Saturday Seminar Only, 9:30-4pm… $80 before 3/15, $95 after 3/15)
To register, choose option below, then click yellow "Buy Now" button
(if you don't see Buy Now button, click here)
If you wish to pay by check (made out to SFACIM), mail to Lyn Corona, 1663 Steele St., Unit #1007, Denver Colorado 80206 

before April 1st.
---
Lodging:
La Quinta, Colorado Blvd & Buchtel Blvd.:
Closest Hotel to Rocky Mountain Miracle Center:
Motel 6, Arapahoe Rd. & I 25 (15 minutes away, 
inexpensive and clean
)
Belcaro Motel, 1025 S. Colorado Blvd. (8 minutes away)…located conveniently between RMMC and Culture Counts Office.
Residence Inn, 670 S. Colorado Blvd, Great for 3 or more people, studio with kitchen, 2 queen beds, and a pull-out sofa bed… $209 a night plus tax.
More Upscale Hotels near RMMC and Culture Counts: click here 
 AIR BNB: New Exciting Way to Find Lodging in Rooms in Local Folks Homes (at significantly cheaper prices than hotels)
---
Food:
There are many restaurants of all kinds within 5 minute drive of both Conference Meeting locations.
---
Presenters will include Whitney Walpole, Lyn Corona, and Tim Wise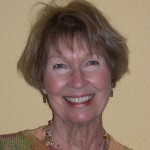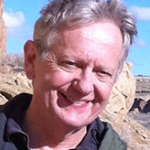 Contact: Lyn Corona at 303-880-7713 or lyn@schoolforacourseinmiracles.org  or
Tim Wise at 720-391-9294 or timw9999@yahoo.com
Tentative Schedule:
Friday, 4/21, 7-9pm…. Class on "Relationship of self with Self" (with Tim Wise and Lyn Corona) @ Culture Counts Office
Saturday, 4/22, 9:30am-4pm… Seminar on "Special Relationships with Everyone and Everything" ( With Whitney Walpole, Tim, and Lyn) @  Culture Counts Office
Saturday, 4/22, 6:30-9pm… Fun Movie @ Rocky Mountain Miracle Center
Sunday, 4/23, 9:30am… optional group breakfast at Perkins on Buchtel and Colorado Blvd, two blocks from the RMMC .
Sunday, 4/23, 11am-12:15pm… Sunday Gathering @ RMMC on "Our Relationship with Jesus and God" (with Tim Wise) …portion of Conference program cost will be donated to RMMC
---
Refund Policy:  Regretfully if a refund is given on a Paypal transaction with a credit card, Paypal charges a 3% processing fee to you on the refund. Requests for full refunds can be made up to 30 days prior to start of program on April 21, 2017. Fifty percent refunds can be given for requests made 30 days to two weeks before the start. No refund can be given for less than two weeks notice before the start, unless the Conference is cancelled due to severe end-of-season snow storm (then full refund is given).
---
---