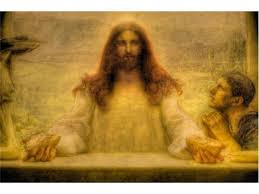 There were two pamphlets from Jesus that Helen Schucman "scribed" after she finished taking down the Course itself, which was completed in 1972.
The first supplement called the Psychotherapy Pamphlet was finished in 1975 . Most Course students, whether you are a psychotherapist or not, have found the insights and the development of the healing process in this pamphlet incredibly valuable to their understanding of the entire Course.
The Temecula Foundation for ACIM  (facim.org) describes it this way:
"Psychotherapy: Purpose, Process and Practice"
Taken down by Helen Schucman in the same manner as A Course in Miracles this twenty-three page booklet discusses the Course's principles of healing and forgiveness in the context of psychotherapy.
Written originally for professional therapists, the booklet nonetheless will be of help to anyone interested in how the Course's theoretical principle of healing—joining with another through the Holy Spirit—is applied to the field of psychotherapy.
Click here for Youtube replays of
Thursday Morning Course & Coffee Chats on this Pamphlet.
---
The second pamphlet,
The Song of Prayer
, was written in 1977 in response to much of the level confusion (mind vs body) that many Course students then, and still now, are unclear about… It specifically points out not only what forgiveness and healing are from a Course point of view… it also spells out what
they are not.
The FACIM says this :
The Song of Prayer: Prayer, Forgiveness and Healing
Taken down by Helen Schucman in the same manner as A Course in Miracles, this twenty-two page booklet discusses forgiveness and healing in the context of prayer, contrasting the meaning of true prayer, forgiveness, and healing with their opposites. The process of prayer is described in the booklet as "growth in forgiveness," with healing seen as the effect of the mind's undoing of the belief in separation.
—————–
---
---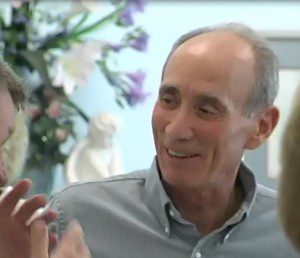 Ken Wapnick's Discussion of Psychotherapy Pamphlet: click here
Ken Wapnick's Discussion of Song of Prayer: click here
---
---