We are moving into making more meetings and classes about the Course available ONLINE, with online video streaming (using free download of Zoom App).
These are for anyone anywhere, local or far away, especially for folks around the world in places where in-person meetings and classes are not present, or easily accessible…  So here are the five we have planned so far…  some happening now and some upcoming:
---
1) Free, Every Thursday Morning, Online Only,
"Course & Coffee," One Hr. Chat…
9:30-10:30am Mt. Time: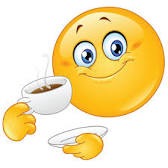 For an hour every Thursday morning, we will go over a couple of Course pages (lately it's been in the WB), giving time for questions and comments. This class is online only… (the other classes listed on this website page are available both in-person and online.)
 Click here for more info.
---
2) Free, Once-a-month, First Wednesday, Basic Introductory Presentation of "A Course in Miracles"…
7-8:30pm Mountain Time, Next One – 9/6:
(available online and in-person too)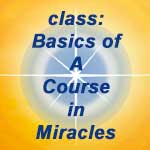 We will go over the basics… Do a little history of its origins, discuss its three books, and look at its unusual, untraditional approach to the process of forgiveness. Click here for more info.
(upcoming First Wed. dates: 9/6, 10/5)
---
3) One Day Immersion into the Fundamentals of the Course:
Sat., Sept. 16, 10am-4pm,
Helpful for Folks New to the Course,
and Insightful 'Refresher' into Course Metaphysics for Ongoing Students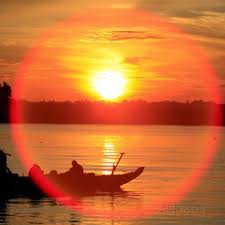 ---
4) Four Thursday Classes in October (7-8:30pm) on the Psychotherapy Pamphlet
(for students who have already been doing the Course a while):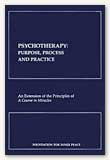 ---
5) Six Month In-depth Course Immersion Program,
Jan.-June 2018,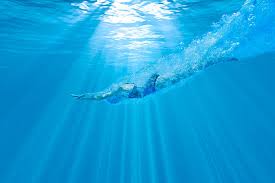 ---
All times listed above are Mountain Time.
It is suggested that the online classes be accessed (using the free downloadable app ZOOM simply by clicking the link provided) about five to ten minutes before class begins. This allows you to get settled in and introduce yourselves:
Free classes # 1 and 2 above (no pre-registration needed) use this link:
For classes #3-4-5, another Zoom link will be emailed to you (after you register for that class), prior to the beginning of each of the classes.
---
Class # 1 is online only. The other classes are available in-person and online.
Class # 2 is recommended for those new or fairly new to the Course.
Class # 1 & 3 are geared for both beginner and ongoing students alike.
Class #4 & 5 are recommended for folks with some basic understanding of Course metaphysics, usually with a minimum of four months working with the Course. This applies especially to #5, the Course Immersion 2018 Program.
---
Connecting from your PC or Mac or Smart Phone…
To connect from your device is easy:
Just click on the Zoom link,  and follow the 2 or 3 prompts that will direct you to the meeting (and it also will automatically download the free Zoom App, if you already haven't)….
---
Questions? … call Tim @ 720-391-9294, and/or click here for more info on free Zoom live streaming.
---
---